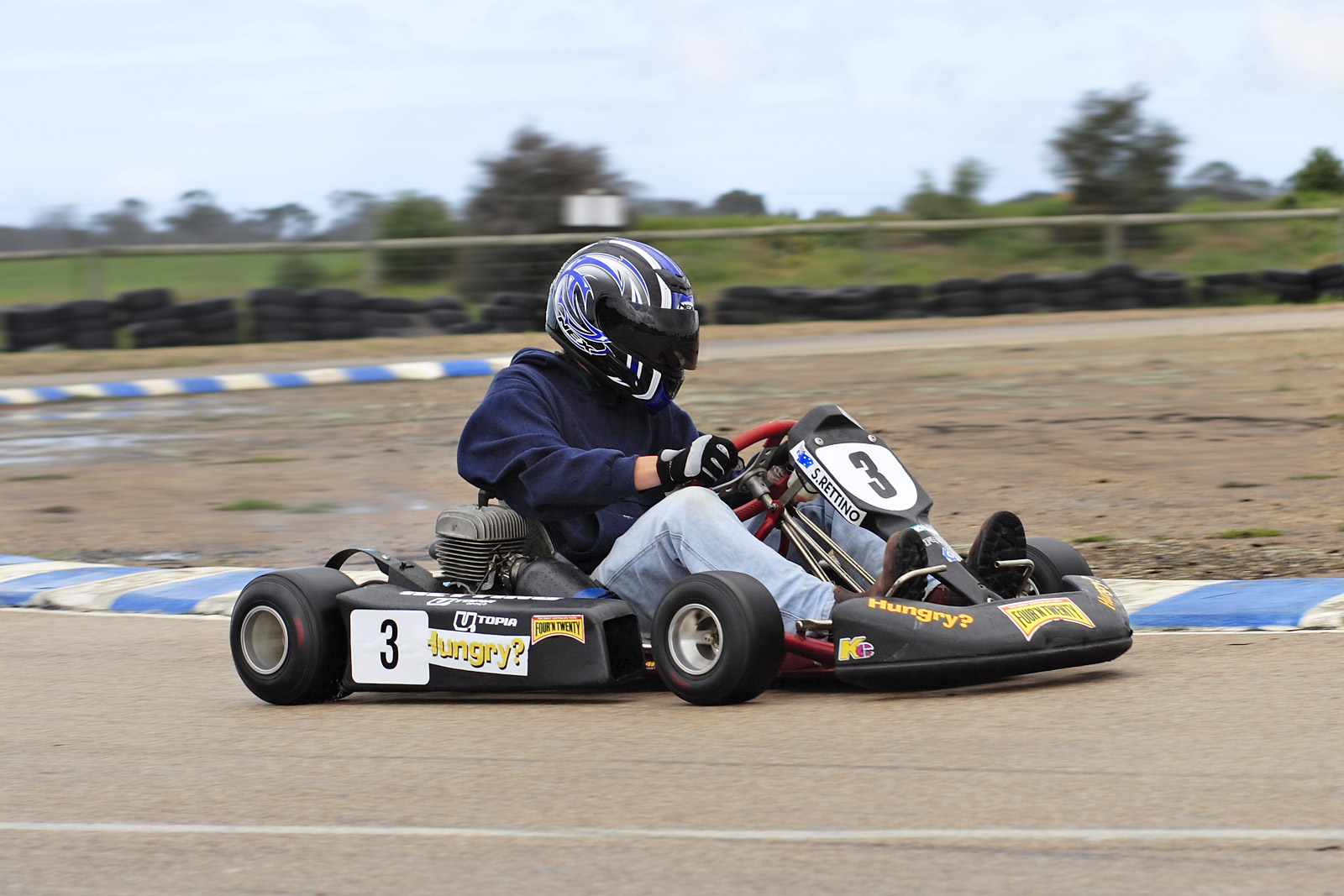 Do you want to race and enjoy the unique, perfect feeling of victory? Then you have to try this new experience in the form of kart racing. These machines are equipped with HONDA combustion engine of 200 cc and they can generate speed up to 60 km/h. However, a perfect experience of racing in conditioned by a flawless track without any surface unevenness– the ideal surface is a flat tarmac without curbs, poles and other obstacles.


Basic information:
| | |
| --- | --- |
| Speed | 60 km/h |
| Surface | tarmac (flat) |
| Control | brake, throttle |
The kart track is created using tires and cones. Driving a kart is very simple; you only control the brake and throttle pedals. The karts have adjustable seats so even the smallest persons can enjoy this unique attraction.