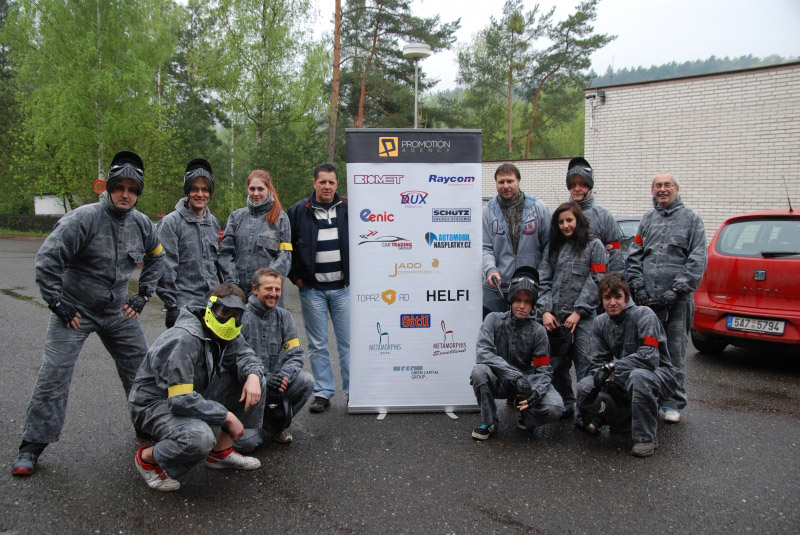 Teambuilding means creation or development of a team, welding a team together or building the teamwork etc. Teambuilding is a form of experiential education, finding unconventional solutions and overcoming challenges and tasks together. It is a set of different activities, often taking place in the nature. The activities are designed to improve team performance and cooperation between the company's employees.
What does the typical teambuilding scenario look like?
Preparation
Processing of the event description (location, target group, event objective, event theme)
Schedule processing (according to individual days),
Realization
Arrival of the clients
Dividing into groups
Coordination of the teams
Presentation of the results.
Proč teambuilding od PROMOTION AGENCY?
We have years of experience with teambuilding organization.
We have creative ideas; we'll prepare an original teambuilding with outdoor activities.